Rely On Me For All Of
Your Relocation Needs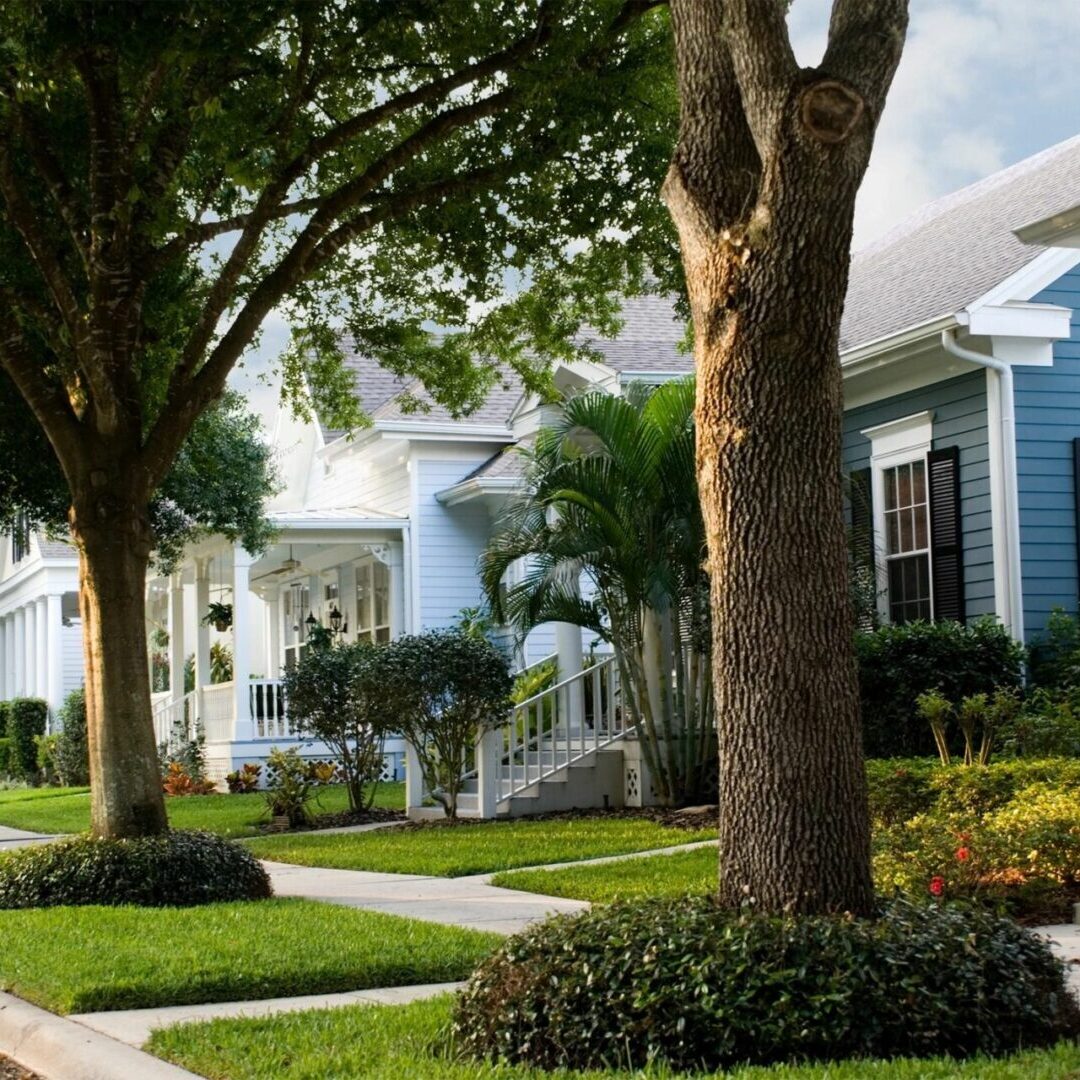 Serving Local Relocation Employees for Many Years
Your best interest is my goal throughout your relocation process, whether buying or selling.
Relocation specialists (Like myself) take care of much more than simply navigating the home selling and buying process for a client. I go above and beyond to manage every detail involved in the relocation process, so the relocated employee can stay focused on work. Sometimes your co-worker or the relocation company itself will recommend a good and experienced agent. When they do please let your counselor know to ask for Deb Cole to call you directly.
I will call you back quickly! Don't forget to specify who you would like to work with when the referral goes out to the office I work for.
Here's What a Relocation Specialist can help with:
This is usually what people think of when considering a relocation specialist. Locating an experienced relocation agent is the key to an easy and painless transaction. Tell me your needs and I will make it happen. Finding the perfect home can be time consuming. The closing process – which differs greatly from state to state. "To get the referrals, agents need to be licensed and have many years of experience and have done relocation training and certification in some instances." I'm your agent and ready to work for you.
Rest assured, a relocation specialist will make the process a breeze.
There are a lot of unexpected things that can come suddenly when moving. I will help settle clients into their new city and neighborhood by taking care of any extraneous details like finding a new babysitter. In fact, I will find all new local service providers like doctors, dentists, tax professionals and legal professionals.