Let My Expertise Manage
The Buying Process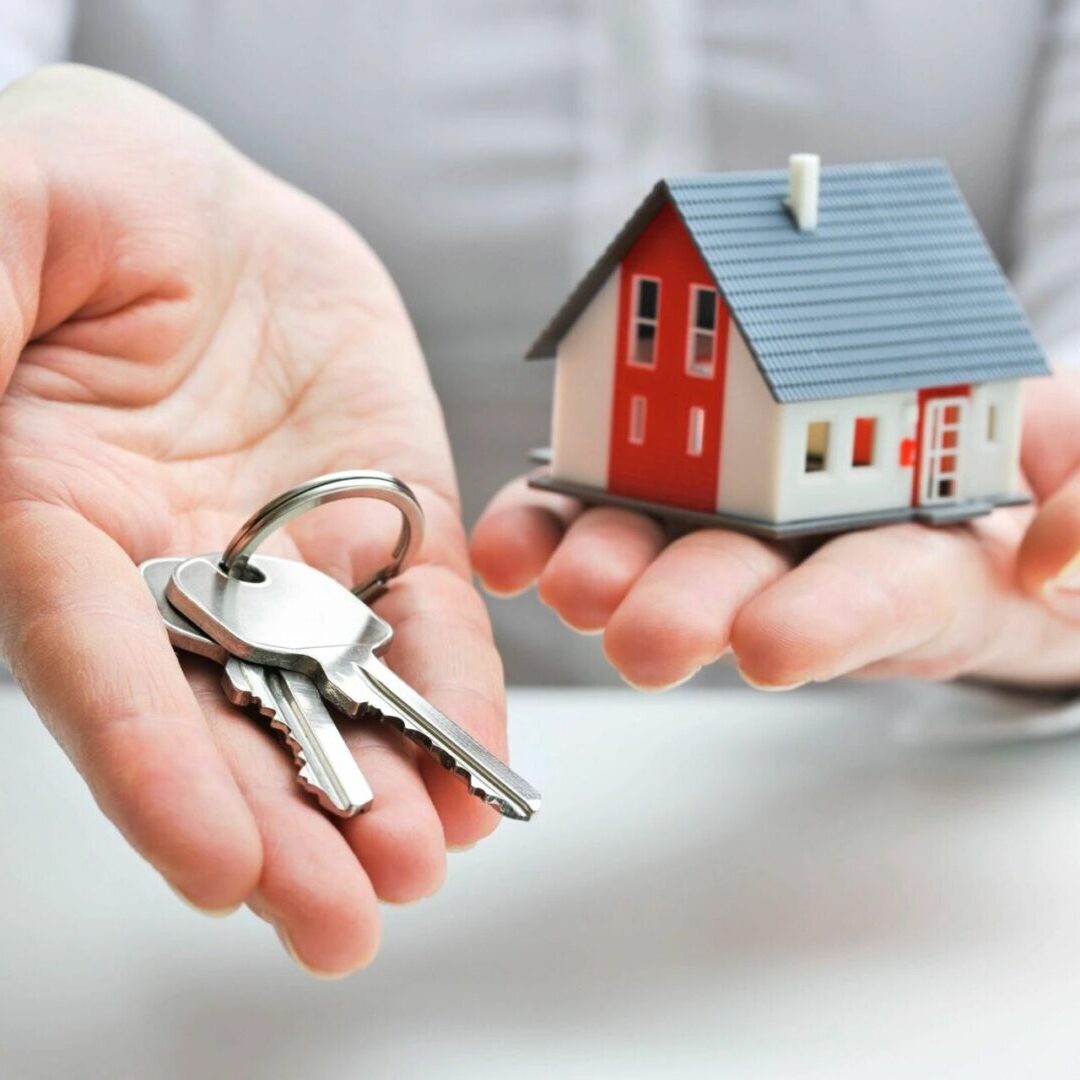 Buying a home is an exciting and complex adventure. It can also be a very time-consuming and a costly one if you're not familiar with all aspects of the process, and don't have all the best information and resources at hand.
One of my specialties is representing the best interests of my buyers throughout the home buying process. My comprehensive, high-quality services can save you time and money, as well as make the experience more enjoyable and less stressful.
If you're like most people, buying a home is the biggest investment you'll ever make.
So whether you're buying a starter home, dream home or an investment property, why not take advantage of my experience as a local market expert for the Findlay, Oh and the Hancock County areas to make the most informed decisions you can, every step of the way?
How to Buy a Home in Findlay, Ohio
Dream Home Finder
Find Your Dream Home in Findlay, Ohio
As a Findlay real estate expert, I regularly track everything currently for sale. I also contact home sellers to ask if they may want to sell.
If you're looking to buy a home, please fill out the dream home finder form below. I'll respond quickly with all the current listings that match your criteria, as well as send you new homes that come on the market daily. This service is free of charge and implies no obligation. I just need your email address. If you have any questions, call (419) 348-5015. Your privacy is assured.
Frequently Asked Questions
Yes, I do handle many relocation transfers and know the process to guide you through. I just ask that you have your counselor put my name on the outgoing referral form. If you're like most people, buying a home and selling a home is the largest investment you'll ever make – and you will likely have some questions about real estate agents and the home buying process.
I have more than 33 years of experience in the real estate industry. I've done my best to highlight some of my most frequently asked questions below. However, if you have a question that I did not answer, please fill out the form at the bottom of the page and I will swiftly get back to you.
You want a professional who knows the ins and outs of the business, this level of knowledge comes only with experience. Look for someone with several years in the business as a full-time Agent. Someone who has taken real estate education courses beyond the basic agent level and has earned many Real Estate Designations
Agents should be well-acquainted with all the areas you're interested in, so call Deb,  someone who can rattle off key info about your desired neighborhood, including home prices, schools, safety, public transportation.
Many real estate agents only work part time, which could present problems: What if a bidding war has just begun on the home you just have to have, or you encounter last-minute closing snafus? Ideally, you want an agent who works full time, like Deb Cole.
Agents work in many different ways. If I am chosen as your exclusive agent you will be working with me. I don't push my clients off on another agent who doesn't know you or your needs.
In Ohio, agents can work with both buyers and sellers. If you prefer to have one over the other this can be worked as well.
This question is specific because you want someone who successfully helps people buy homes. There's a big difference between 'working' with home buyers and actually selling people homes.
Buying a house takes time. In general, it takes an average of 30 to 60 days to shop for a house, and 14 to 60 days to go from contract to closing. However, this number varies widely from area to area, and it's crucial that you have a handle on how long it'll take you. In our local marketplace, situated in Findlay, Ohio & Hancock Co surrounding areas homes tend to sell fast.
A buyer's agent provides clients with a comprehensive questionnaire to help them pinpoint their home-buying criteria. Also, your agent should be able to tell you whether your list of "needs" is realistically affordable in your area.
You want an agent who's busy, but not too busy: Anyone juggling too many clients might be too busy to provide you with high-quality, one-on-one service. Without pushing you off on another agent.
Does your agent prefer to stay in touch mainly by phone, email, or text—and how about you? Generally, it's best if your agent's preferred method of communication aligns with your own. If your agent's a texter while you prefer an actual conversation on the phone (or vice versa), that could drive you both crazy. You should also ask how often you two will be touching base. Navigating the home-buying process requires good communication between you and your agent, so you want an agent who will stay in touch and check in with you frequently. In a fast-moving market, your agent should be touching base with you a few times a week, lest you miss out.