Find Out More about Your Future
Community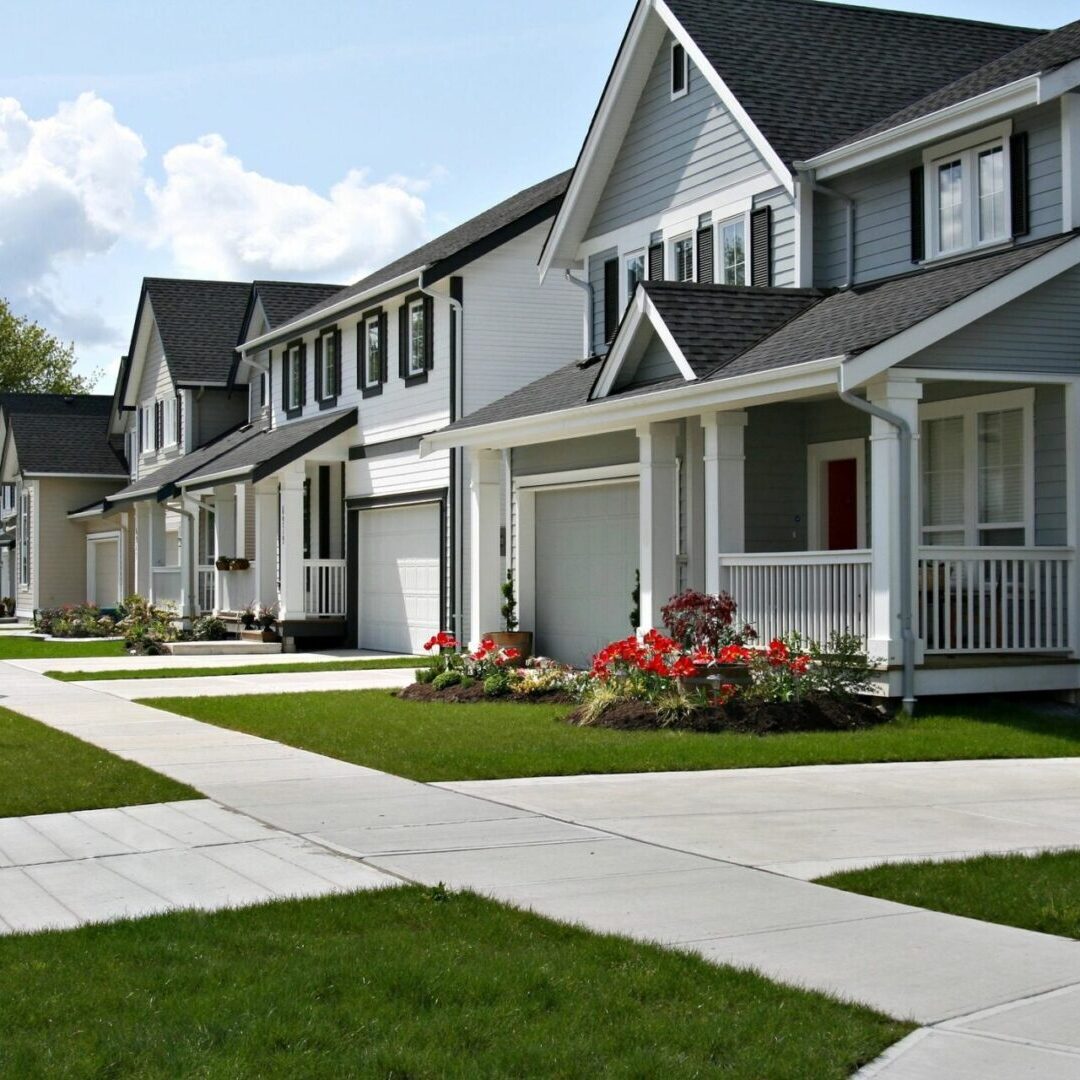 Findlay, Ohio and the greater Findlay-Hancock County is an ideal place to live and work; I was born and raised in Findlay and couldn't be more proud to call it home. Findlay is located approximately 46 miles South of Toledo and 96 miles North of Columbus and is known for its strong public school system, rich array of outdoor and cultural activities, and supportive business culture.
Eight public golf courses, dozens of campgrounds, hundreds of unique shopping locations, and more than 3,000 acres of parks and recreation offer area Findlay residents an outstanding quality of life. Findlay also has one of the most respected healthcare and public school systems in the state of Ohio, and its police and fire departments are equally highly ranked.
Findlay, Ohio has long been a haven for businesses with more than a dozen high-profile Fortune 500 companies calling it home. Both Cooper Tire and Marathon Petroleum are headquartered in Findlay and Whirlpool, Cardinal Health, and Japanese company, Nissin Brake, have sizable operations here. Recently, Findlay has been grown in popularity among international businesses with an additional seven Japanese companies, two Canadian firms, and three German enterprises are located in Findlay-Hancock County.
While these local, national, and international businesses help strengthen our economy, Findlay, Ohio will always remain a close-knit and compassionate community. Take a look at some of Findlay, Ohio's awards and recognition's below.
Findlay School Information
The University of Findlay
The University of Findlay was established in 1882 as a private university in Findlay, Ohio. The university is known for science, health professions, animal science and equestrian studies programs, The university has nearly 60 undergraduate programs of study leading to baccalaureate degrees and offers 10 master's degrees, and four doctorate-level degree programs. The University of Findlay has nearly 4,200 students and a 73-acre main campus and six off-campus facilities.
Click Here to learn more about The University of Findlay.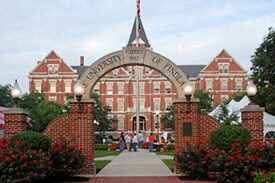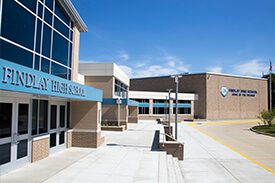 Findlay City Schools is located in the heart of Hancock County and is an excellent public school system. Serving a growing cultural and economically diverse population the Findlay City Schools encompasses approximately 37 square miles. Presently, the district is comprised of one high school, two middle schools, one intermediate (4-5) building, two intermediate (3-5) buildings, one K-5 building, two primary (K-2) buildings, two primary (K-3) buildings, and one preschool building serving over 5,566 students.
Click Here to learn more about Findlay City Schools.
Hancock County Educational Service Center
The Hancock County Educational Service Center provides governance for Arcadia Local, Arlington Local, Cory Rawson Local, Liberty Benton Local, McComb Local, Riverdale Local, Van Buren Local, and Vanlue Local.
Click Here to learn more about the Hancock County Educational Service Center.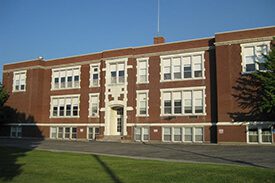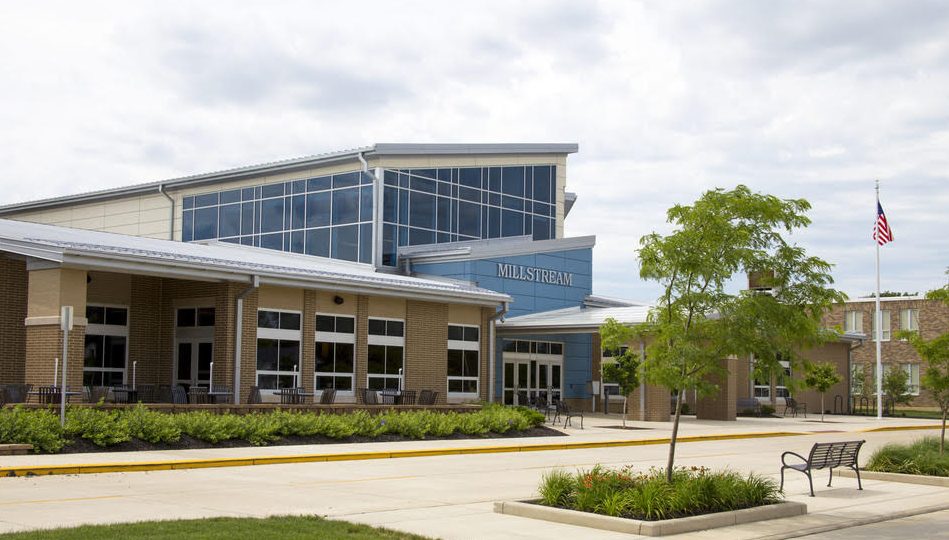 Millstream provides preparation for two- or four-year college and/or careers. A typical day at Millstream Career Center consists of two class periods of hands-on experience in the lab plus one class period of related class work.
Click here to learn more about the Millstream Career Center.