Get the Mortgage
Help You Need!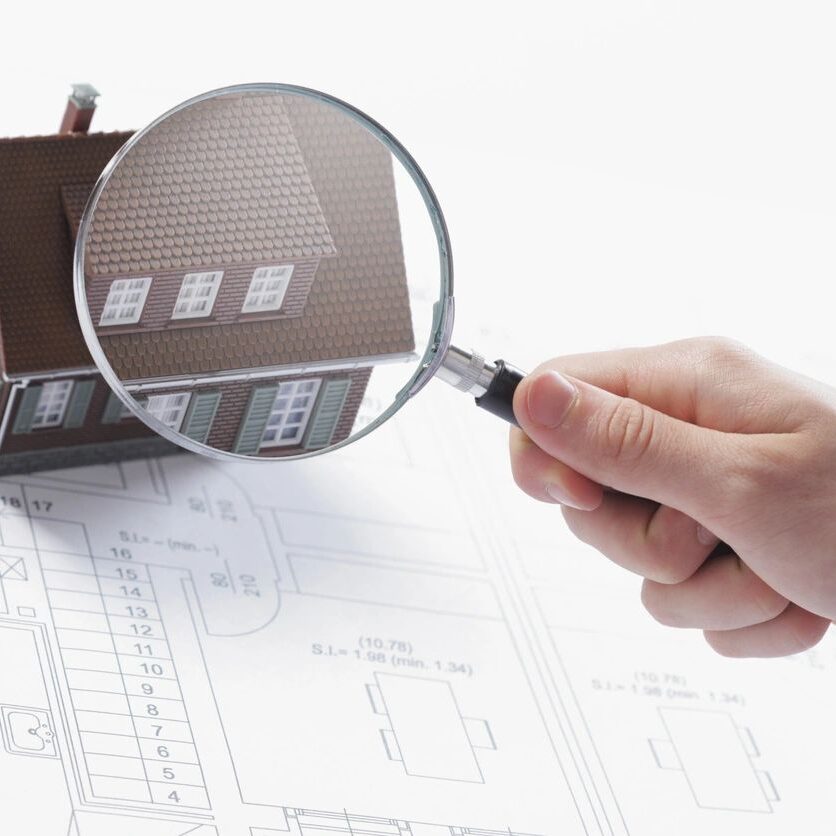 There are many lending institutions, large and small, that offer a variety of mortgage products. Financing options and rates can vary widely, so it is important to do your research and shop around to ensure you get the mortgage that best meets your needs at the best price.
I would be happy to refer you to some very good mortgage contacts I have or help you in any other way I can to secure the best possible rate for your home purchase.
Whether you're a first-time homebuyer, a seasoned homeowner, or just looking to refinance, the tips I've compiled below will help you save money and time when the time comes to purchase or refinance your mortgage. For more information about Mortgages give me a call at (419) 348-5015 or email [email protected].
Deb Cole's Mortgage Tips: